FEATURES
Learn about our work.
About
Learn about our family and what we do.
Blog
Learn about what we're up to right now.
Partner
Learn how you can partner with us.
Newsletters
Sign up to receive our newsletters.
The Galbreaths
Missionaries to Japan for 30 years and going!!!
We have been missionaries in Japan since 1988. All of our children were born in Japan except for Hannah. She was born when we were visiting the States to raise support in 2001.
We live in the city of Hachinohe on the north Pacific coast of Japan. Our city of approximately 230,000 is a major fishing port and shipping port for our region of Japan. The climate in our area is cool in the spring and fall, usually hot and humid for about 2 weeks in summer, and cold and icy in the winter. Being surrounded by the ocean, we get a lot of precipitation all through the year.
We are in the process of starting a new church in our city.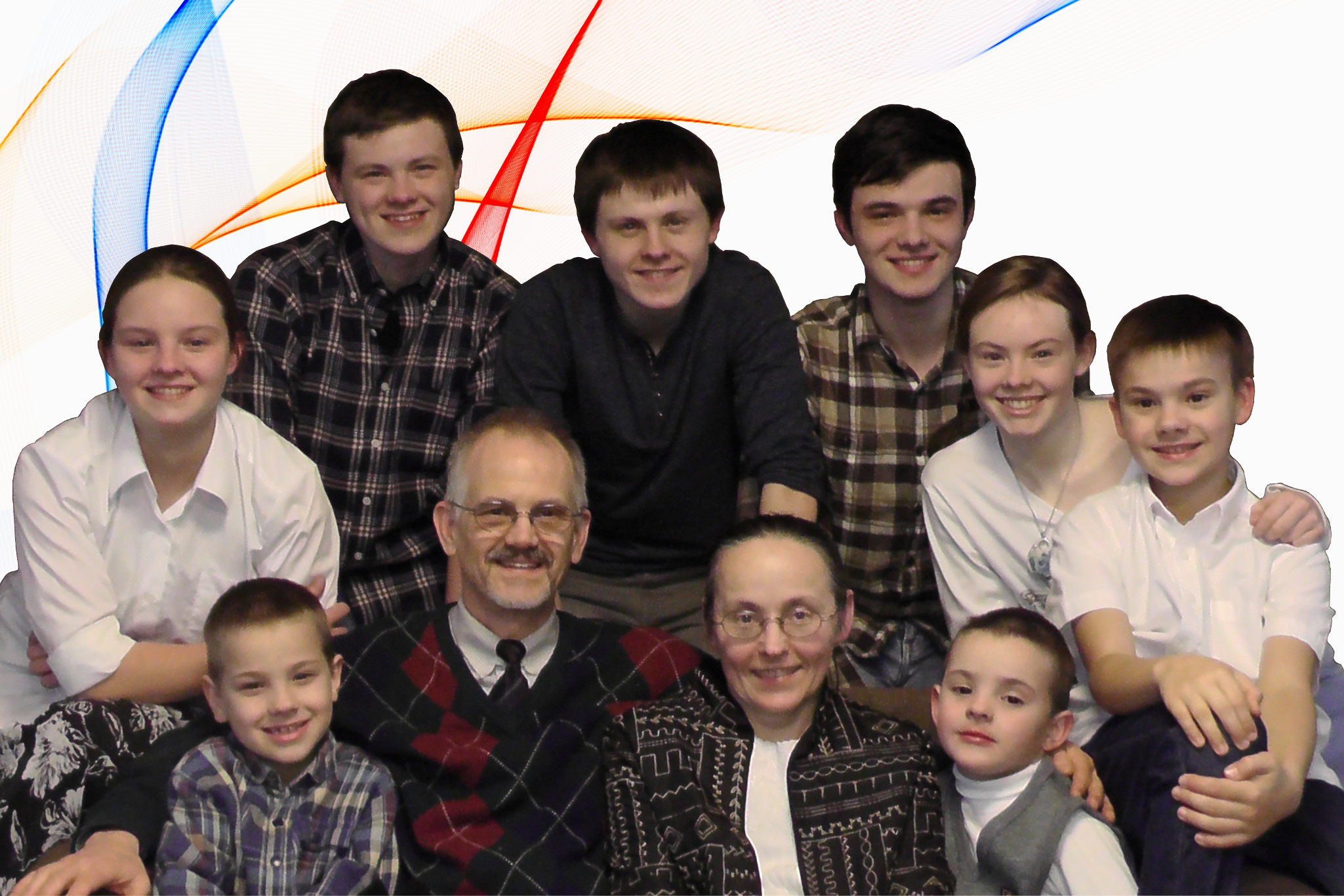 Our TEAM
Ten missionaries for the price of one!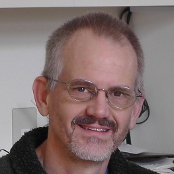 Ron Galbreath
Missionary/Pastor
Birthdate: September 7, 1963
Birthplace: Richland, WA
Anniversary: February 12, 1994
College: BA Southwestern Assemblies of God University, Waxahachie, TX, 1985
Graduate School: MA University of Texas at Arlington, 1988
Ron has served in Japan since 1988 (30 years). He moved here when he was 24 years old, after completing a BA in Biblical Languages and an MA in Linguistics. Ron has lived more than half of his life in Japan. He's lived in Hachinohe longer than he has lived in any other location. Ron not only considers Japan to be the land of his calling, but his temporary home on this earth.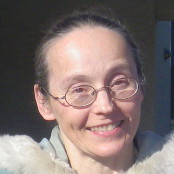 Debbie Galbreath
Missionary, Worship Director, Manager, Janitor
Birthdate: November 5, 1966
Birthplace: Lemoore, CA
Anniversary: February 12, 1994
College: BS Western Washington University, 1989
Debbie was called to be a missionary when she was still a little girl. She has a BS degree in biochemistry and pre-med. In 1989 she moved to Japan with the intention to experience the mission field first-hand and later return to the States to complete her medical degree and become a medical missionary. God had better plans. Ron & Debbie married in 1994 and became a team to reach the Japanese for Christ.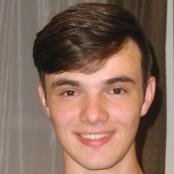 Joseph
Tech Man/Sound
Birthdate: August 17, 1995
Birthplace: Himi, Japan
College: Senior, Hachinohe National College of Technology, Civil Engineering.
Joseph was born in Himi, Japan in 1995. He attended Japanese public schools from pre-school all the way through high school. At present he is majoring in civil engineering at Hachinohe National College of Technology. Joseph plays the piano and drums. He runs the PA system and helps with computer and technical needs.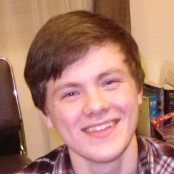 Samuel
Guitar, Worship Leader
Director of "Culture Makers" a ministry to Japanese Youth
Birthdate: December 13, 1997
Birthplace: Hachinohe, Japan
College: Junior Tohoku University, Sendai
Samuel graduated from Hachinohe High School in March of 2016. He is now on loan to Sendai Evangelical Christian Church while he majors in physics at Tohoku University. Samuel is gifted at playing the guitar and writing music. He loves reading, running, and creative writing.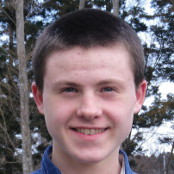 Elijah
Pianist, Worship Leader
Birthdate: September 18, 1999
Birthplace: Hachinohe, Japan
Elijah is a freshman at Yamagata University, majoring in mechanical engineering. He started in April of 2018 and as of this writing he's still getting adjusted to college life. He's found a good church where he can serve and use his giftings to reach out to the more than 7000 students at his university.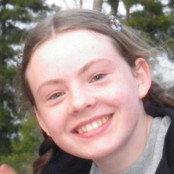 Hannah
Children's Ministry, hospitality, preparing meals for church fellowship times after our Sunday service.
Birthdate: July 30, 2001
Birthplace: Chehalis, WA
Hannah is in her second year of Hachinohe National College of Technology (a combined high school/college), where she in majoring in chemical and biological engineering. Her favorite subjects in school are Japanese and science. She likes to play the piano and sing. Her favorite foods are pasta, pizza, spaghetti and anything Italian. Hannah is especially good with children and helps with children's outreaches in church.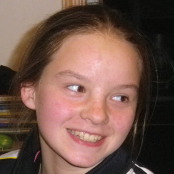 Esther
Activities Director
Birthdate: July 8, 2003
Birthplace: Hachinohe, Japan
Esther is in the 9th grade at Shimonaga Junior High School. Esther loves sports, especially anything that uses a ball. She is good at math, P.E., and loves to read. Her favorite foods are meat dishes. She loves animals and wants to become a veterinarian some day. In church she helps with the little kids. She also helps with mowing and outdoor work.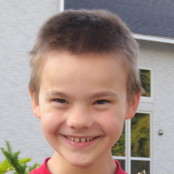 Daniel
Drummer
Birthdate: February 18, 2006
Birthplace: Hachinohe, Japan
Daniel is in the 7th grade at Shimonaga Junior High school. He is full of energy. He loves sports. He's good at math and P.E. He likes to eat meat. In church Daniel plays the drums every other Sunday. He helps with mowing the grass every week through the warmer months and tending the fire in the winter.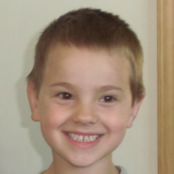 Noah
Greeter
Birthdate: August 21, 2009
Birthplace: Hachinohe, Japan
Noah is in the 3rd grade at Takadate Elementary School. He likes to play outside. He's good at reading. His favorite foods are sandwiches, white rice, hamburgers and noodles. When he grows up he wants to mechanical engineer like Elijah.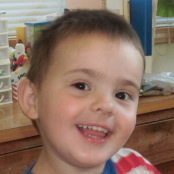 Joshua
Greeter
Birthdate: October 21, 2011
Birthplace: Hachinohe, Japan
Joshua just started the first grade at Takadate Elementary School. He likes to play outside, and especially to go to the park to play. He is good at drawing pictures. His favorite food is pizza, and his favorite drink is root beer. When he grows up he wants to be an engineer like his big brothers.